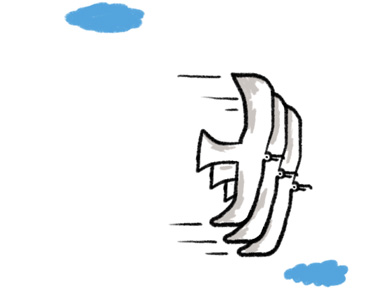 ---
Picture books present pictorial concepts of a society, and are rooted in visual culture. The world of pictorial art is complex and diverse, and we see many new visual forms being developed – both nationally and internationally. Pictures are a multifaceted means of communication, and picture books mediate access to important cultural techniques. It is through the picture book that children first encounter the aesthetic forms of expression of literature and art.
What contribution can the modern picture book make here? How is the relationship between analogue and digital media evolving? How can we stimulate creative innovation? What do picture ideas tell us about our society?
The International Network for Picture Book Studies seeks to inspire and foster dialogue on these issues and others. Besides developing a library, the planned programme also includes exhibitions, publications, symposia and lectures. The focus of research in Bildwissenschaft ('image science') at the Hamburg University of Applied Sciences is on current trends in book illustration. New forms of pictorial language using digital and analogue techniques are being analysed, systematised and explored.
---
The International Network for Picture Book Studies presents lectures at HAW Hamburg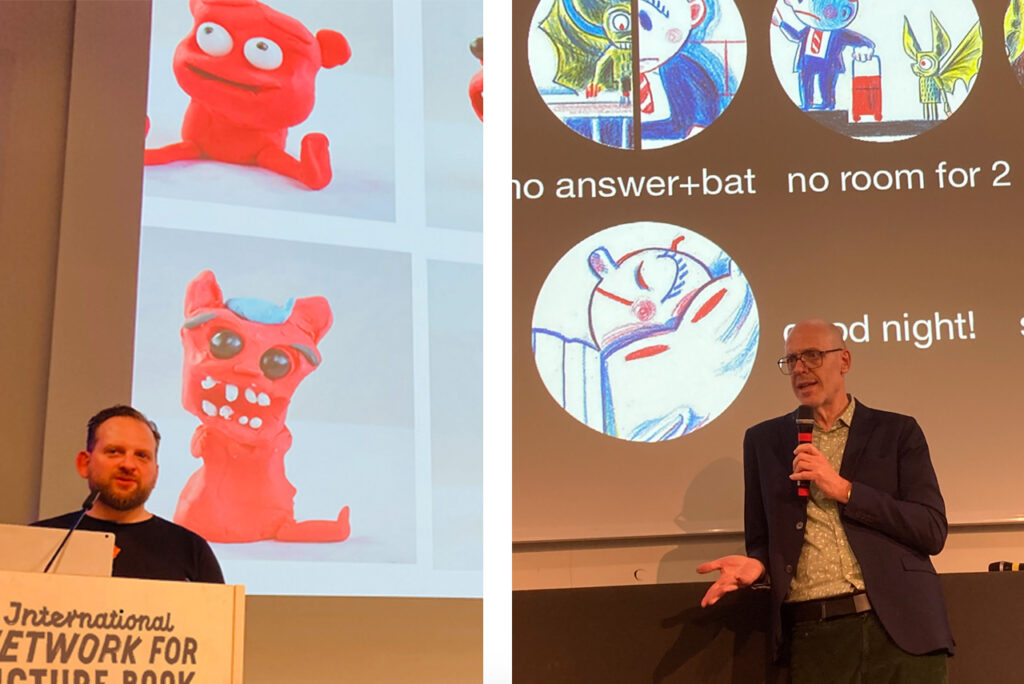 ---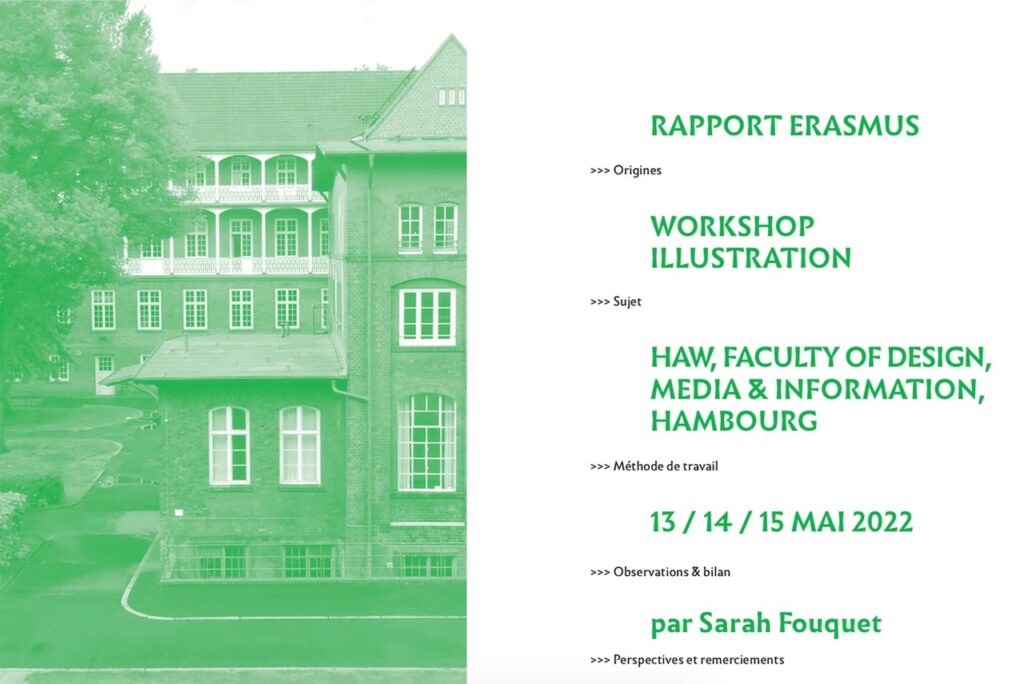 ---
---